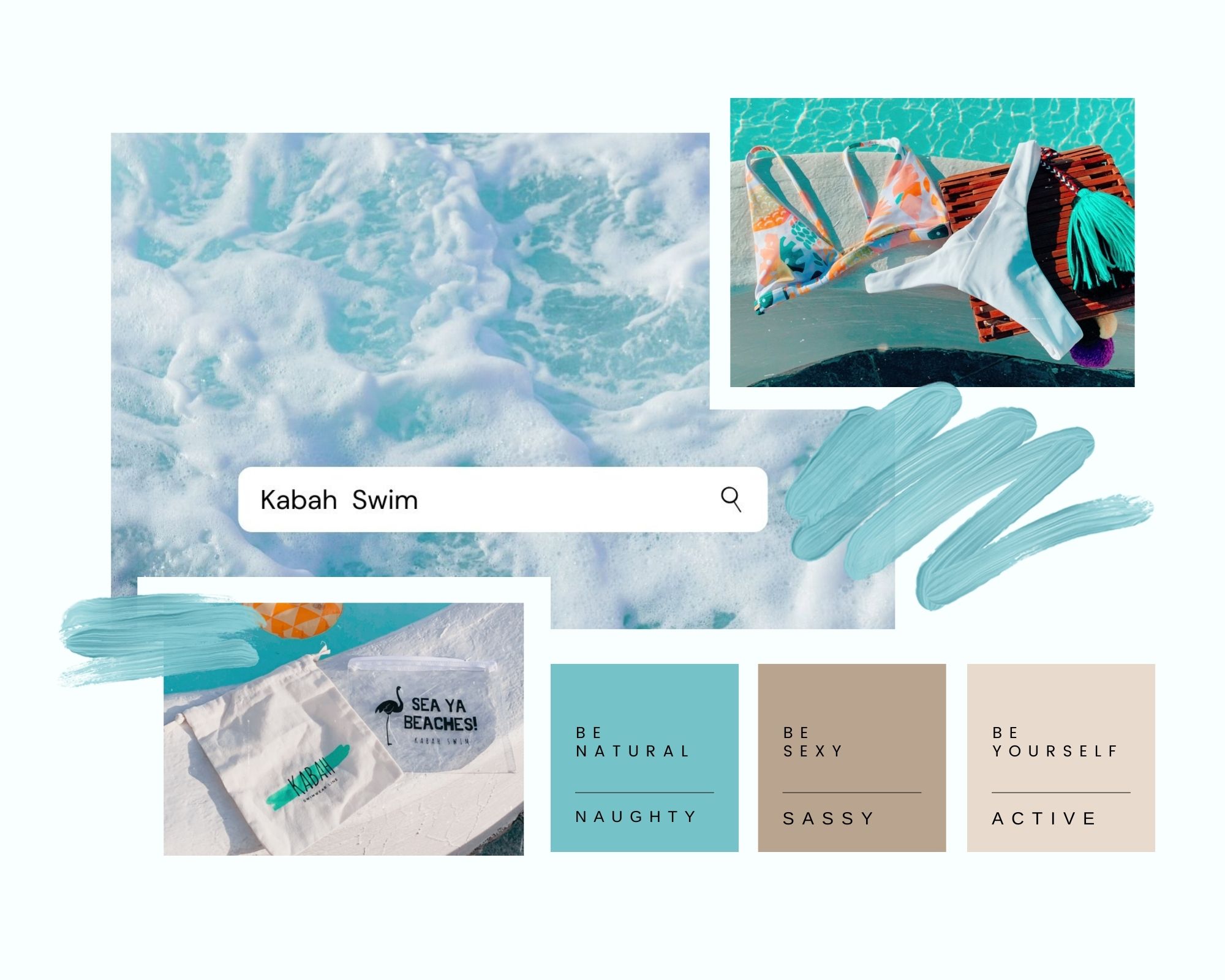 Taiwan 台灣

Hola Surf Boutique
台北市四維路26號
目前唯一可以購買到Kabah Swim所有款式的實體通路。
A place that most surfers are interested and inspired by the renewal vintage and hand-made style.
You can also find all our styles from there.
台灣第一家衝浪復合式網路精品店,嚴選來自世界各地的以衝浪為啟發的品牌,讓衝浪不再只是一種休閒運動而是一種生活形態。
Blue Ocean Surf Shop & School
宜蘭縣頭城鎮烏石港路(藍洋衝浪二店)
目前僅於夏季陳列限定款式。
Blue Ocean established in 1999 by Mr. Song and a group of ocean sports lovers. "Blue Ocean" in Mandarin Chinese sounds just like "Lan Yang" which is the name of the plain we are situated in.
We are the most experienced and qualified surf club in the Wu Shi Harbor area. Our instructors are certified "Academy Surfing Instructors" from Australia.
藍洋衝浪創立於民國88年,由宋哥與一群熱愛衝浪的朋友共同創立。名為「藍洋」與蘭陽同音。
藍洋的專業是教練多年的經驗累積,資深的教練更遠赴澳洲專業衝浪學院(ASI)取得國際認證衝浪指導員證照(ACADEMY SURFING INSTRUCTORS)。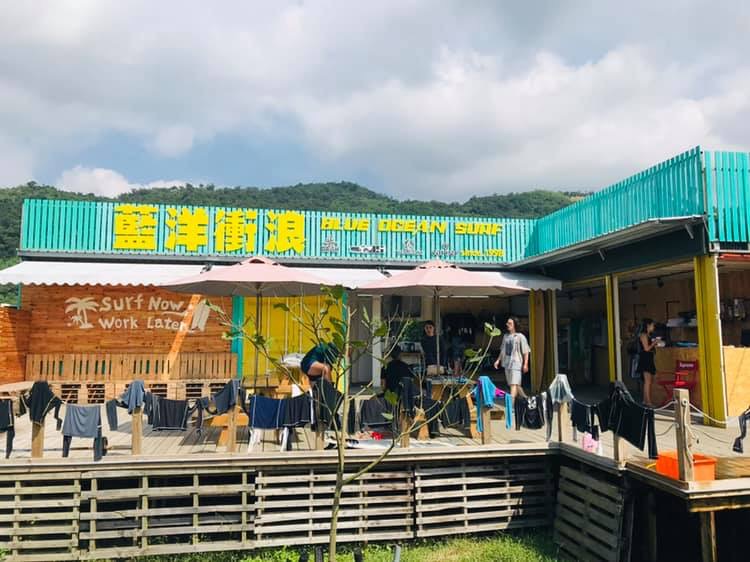 Bali 峇里島
Wave House Surf Camp
Discovery Villas Jl. Subak Sari No.#100, Tibubeneng, Kuta Utara, Kabupaten Badung, Bali 80361
僅於陳列限定款式。
A place for you to learn and improve surfing, make friends and relax in Bali.
一個學衝浪、交朋友和放鬆度假的地方